Great experience for everyone over the age of eighteen! If you want to be in the shoes of a gangster or an army soldier, try the best shooting range in Prague. The Prague gun range can surprise. 

Our shooting range can fulfill your dreams and help you relax from the outside world. Since 2013, we have been providing the best shooting experience. You have to try it yourself to understand what we are talking about. We can provide you with the best prices on the market! If anyone will see a better price somewhere so let show us yours offter. We guarantee that we will offter you the best price than you will ever find in Prague.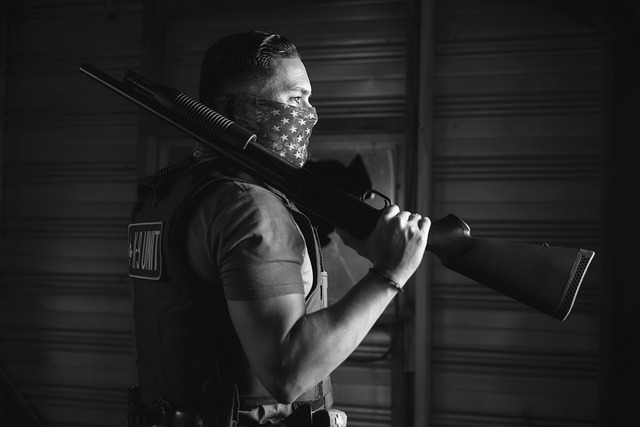 For example, you can look forward to:
Pump action shotgun

Glock 17
AK47 Kalashnikov
Dirty Harry.44
Glock 9mm
CZ 550 Varmint sniper rifle.308 winchester
and other wonderful weapons.
If you do not know which package to buy – please contact us. You will find a text box in the contact form and you can write us exactly what you are looking for.
Many people love guns and guns loves them.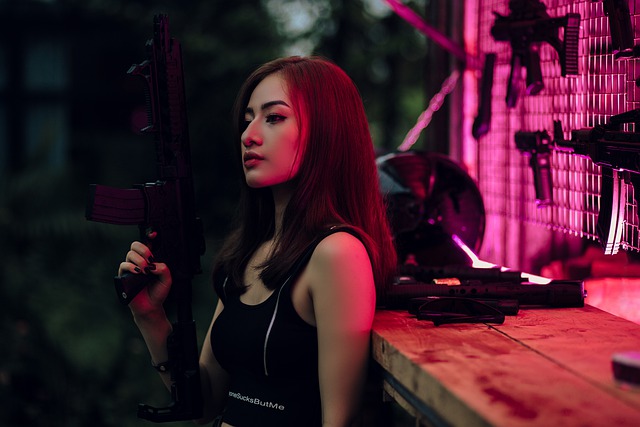 This challenge will not be forgotten!
We wanted to prepare a unique experience for you and we will be happy for your feedback. Customer satisfaction is our number one shooting range in Prague. We want to be the absolute number one in the market. If you have any unique idea, do not be afraid to contact us and we will surely be able to find and build epic future together with you.
We have shooting packages ready for you, which you can experience with friends or buy it as a gift. There`s a holiday every moment, and this can pull a thorn out of your heel. You don`t have to think of anything just relax.
Do you want to be a real friend, great partner or good companion? Make the right decision!
Booking is very simple. We have an online booking system here. If you need to answer questions, call us or you can visit our chatting room. You will find the chat window at the bottom right. We respond immediately if possible.
So what are you waiting for?
---